last year we financed the collection of 3,633 pounds of ocean bound plastic waste
tooktake is committed to the use of sustainable materials where possible, and reducing material and resource waste throughout our supply chain.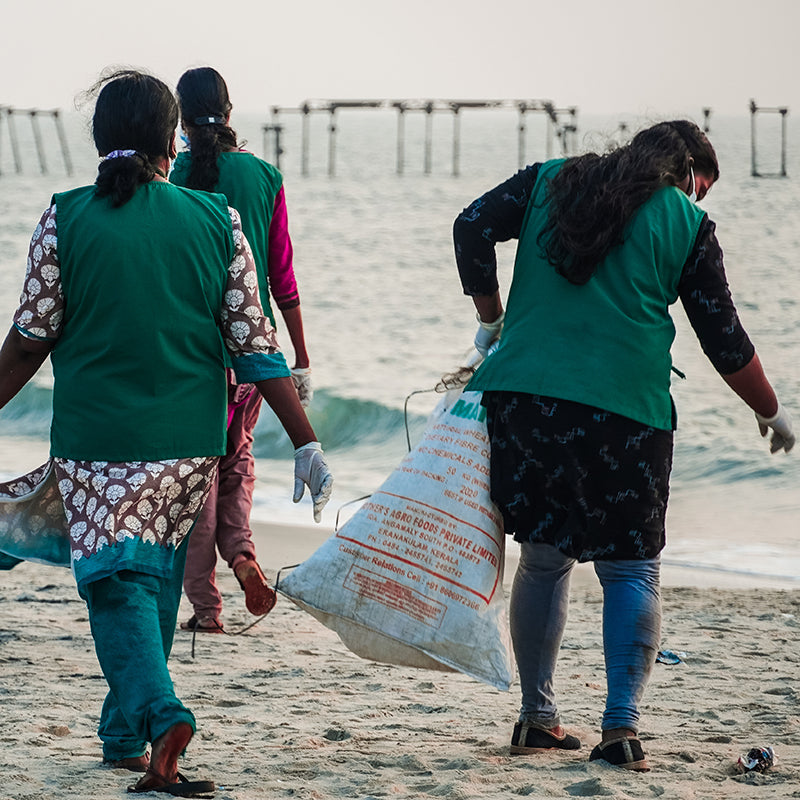 Certified Plastic Neutral
Tooktake is certified plastic neutral by CLEANHUB who recovered and safely disposed of 3,633 pounds of ocean-bound plastic on our behalf last year.
Rainwater, wind and floods carry plastic waste from the land into the oceans. tooktake partnered with CleanHub to collect plastic waste before it can enter the most precious ecosystem on earth.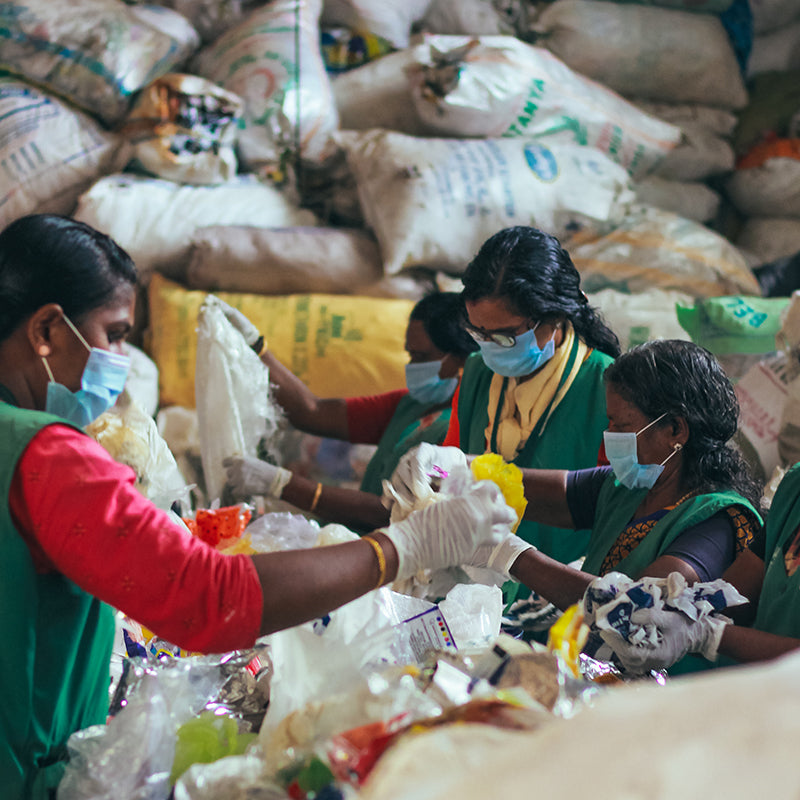 CleanHub Collection Hubs
The CleanHub Collection Hubs in India, Indonesia, and Cambodia all intercept waste before it even reaches the environment by collecting it directly from households as well as waterways, and fishermen's bycatch from the ocean. We help build these collection systems, providing communities with access to waste management for the first time to prevent open dumping and burning. Every financial contribution helps to expand the model across coastal regions in this world and creates stable and dignified jobs for local communities.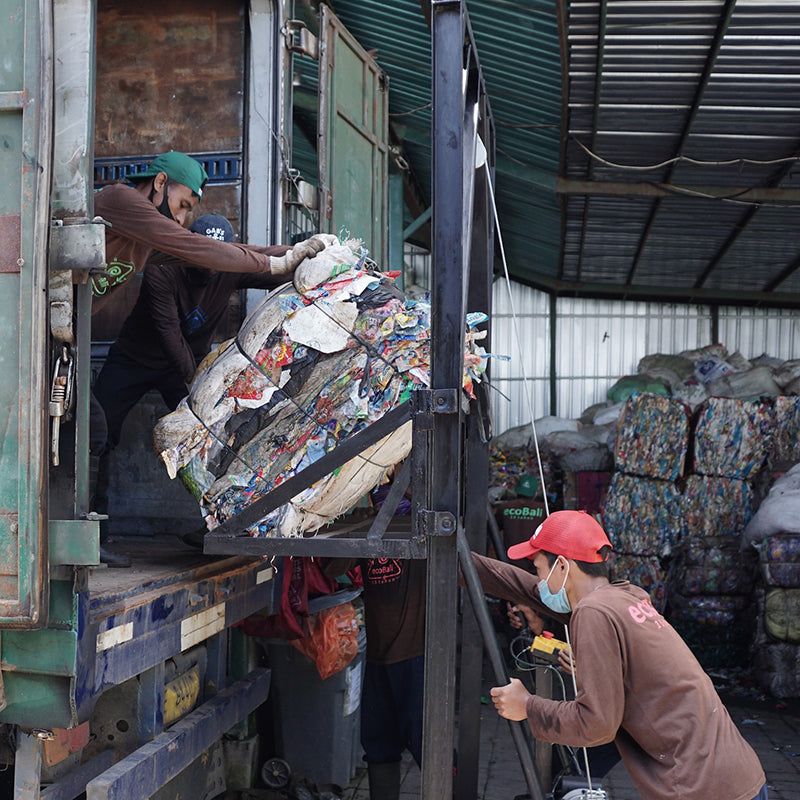 Tracking recovered plastic
After the waste has been collected, it is sorted into different categories so each material can be disposed of correctly. Recyclable plastic is sold to local recyclers, non-recyclable plastic is processed in the most environmentally sustainable way available. We track all the plastic recovered through the CleanHub app.